14 sessions
in one day, two tracks

The
venue
The Telecommunications Tower is a first-generation building complex integrated with outdoor spaces that combines technology and art with Uruguay's historical heritage.
The complex has hosted everything from video conferences to business launches and cultural events. Between its two auditoriums and common areas, the whole venue can host more than 500 attendants. It also has accessibility, top technological equipment, an engaging conference stand area, a lunch area, an art gallery.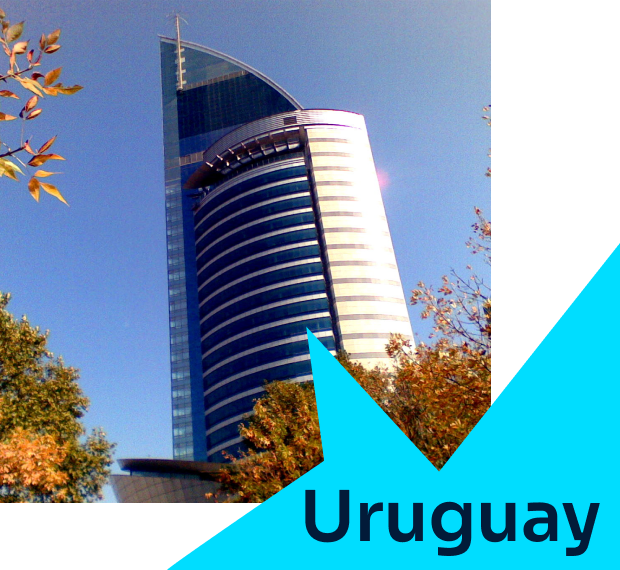 Our podcast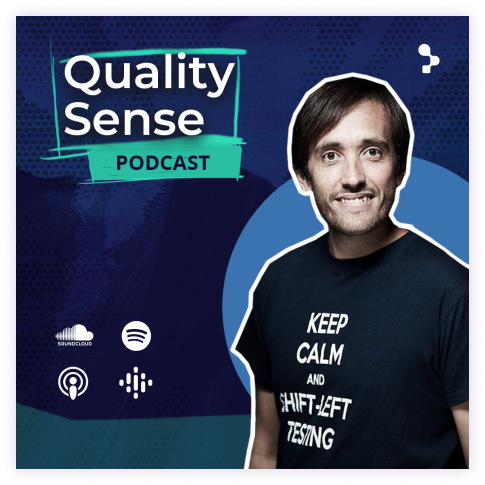 Making sense of software quality... that's what testers aim to do and that's what this podcast is all about. Join Abstracta COO, Federico Toledo, PhD as he dares to interview some of his role models and industry leaders who are awesome at what they do to get advice that can help us be better testers and enable our teams to create higher quality software.
Expect insights on today's most pressing topics and good practices from the creators and collaborators of your favorite software testing tools, methodologies, conferences, etc. You'll also hear Federico share his views from over 15 years of training testers and working with clients like CA Technologies and Shutterfly.
Listen on the Abstracta blog and access full episode transcripts or listen from your favorite platform: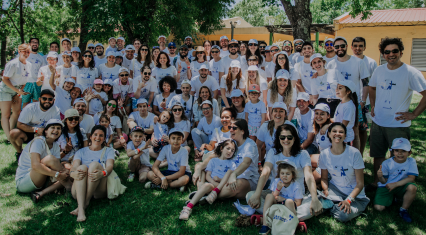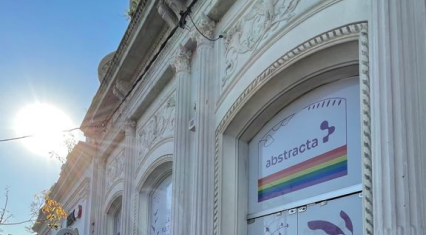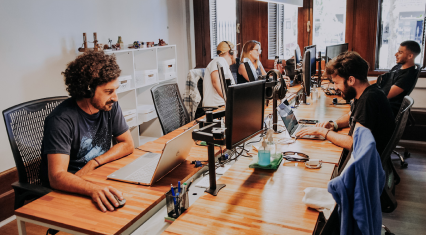 Our Team
We are a software testing company that provides end-to-end testing solutions to its long-term partners, reducing costs & increasing efficiency, delivering better digital products, faster.
Our purpose is to co-create first class software, generating opportunities for development in our communities to improve people's quality of life. Organizations such as BBVA Financial Group, CA Technologies and Shutterfly turn to us for comprehensive quality solutions.
Sharing our learnings with the community is rooted in our values. That is why we believe in collaborating with the IT community by sharing quality content, courses, and promoting thought leadership events.
Subcribe to Abstracta's Newsletter
and never miss anything
We don´t send spam to our users